Chevy to 6BT Cummins Adapters and Chevy Cummins Bellhousing adapters to replace Cummins OEM 3916101. These Adapters are made of Billet Aluminum and the Flexplates are made of Billet Steel. These units also set the transmission straight and not an angle like the Twinkie/Bread Truck adapters do. These will accept Chevy type automatic transmission patterns like the TH400, TH350, 4L80E, 700R4, and similar. These 6BT Cummins adapters use the 6.4 Power Stroke starter. Is your 6BT Cummins pumped up? No problem these Cummins Adapter kits hold 2000 Foot Pounds of Torque with NO issues.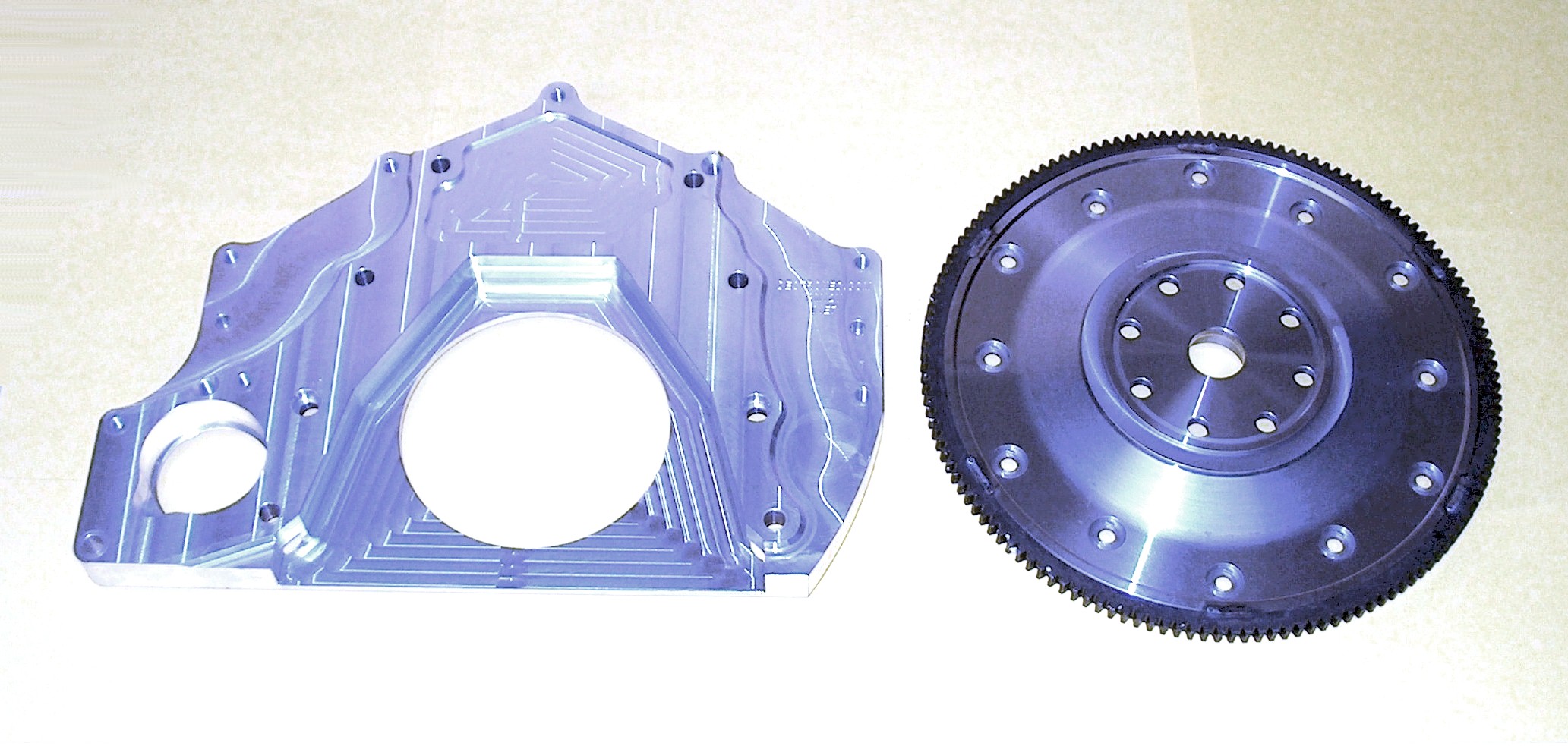 Here at American Hot Rod Solutions we offer Billet Conversion kits for the Cummins Engine to Chevy and GM transmission.
This is a Cummins to GM Chevy adapter plate and flexplate kit. This will work with
Non Common

Rail Cummins 6BT engines up to 2002 and common rail 2003-2017 bolting to an Automatic Gm Chevy Transmission such as the TH350, TH400, 700R4, 4L60, 4L60E, 4L80E and similar. This allows the engine and transmission to be placed straight and not at the angle like the OEM adapters in the bread truck type vehicles. This Cummins Adapter kit needs the 6.4L power stroke starter. This adapter is also very thin compared to the Cummins adapter, ours is only about 1.5 inches wide so it saves a ton of space. If you are looking for a clean install that saves room and installs easily then this is what you have been looking for.

Cost $1245.00-$1475.00 ADD THE BOLT KIT FOR THE STARTER, ADAPTER, AND FLEXPLATE $70.00
Contact us for large quantity purchases.
Ready TO SHIP!!!
Ready TO SHIP!!!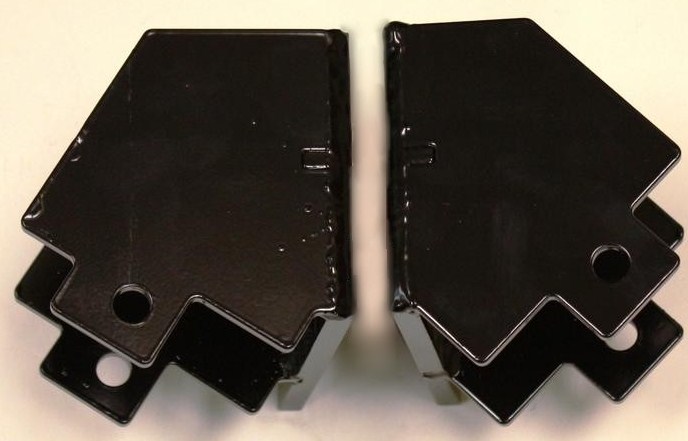 These fit 73-87 GMC and Chevy truck, install a Cummins in to your Chevy or GMC truck with these mounts and everything fits under the hood! The cost of these are $250.00 +s/h.
Shipping is listed for the 48 states
HOME PAGE American Hot Rod Solutions
For your Torque converter needs check out www.TorqueConverterShop.com
Need Manual transmission parts look here www.ManualTransmissionKits.com
LS1 and LT1 Fuel rail covers www.AmericanHotRodSolutions.com
Transmissions and parts www.BuiltRightTransmissions.com